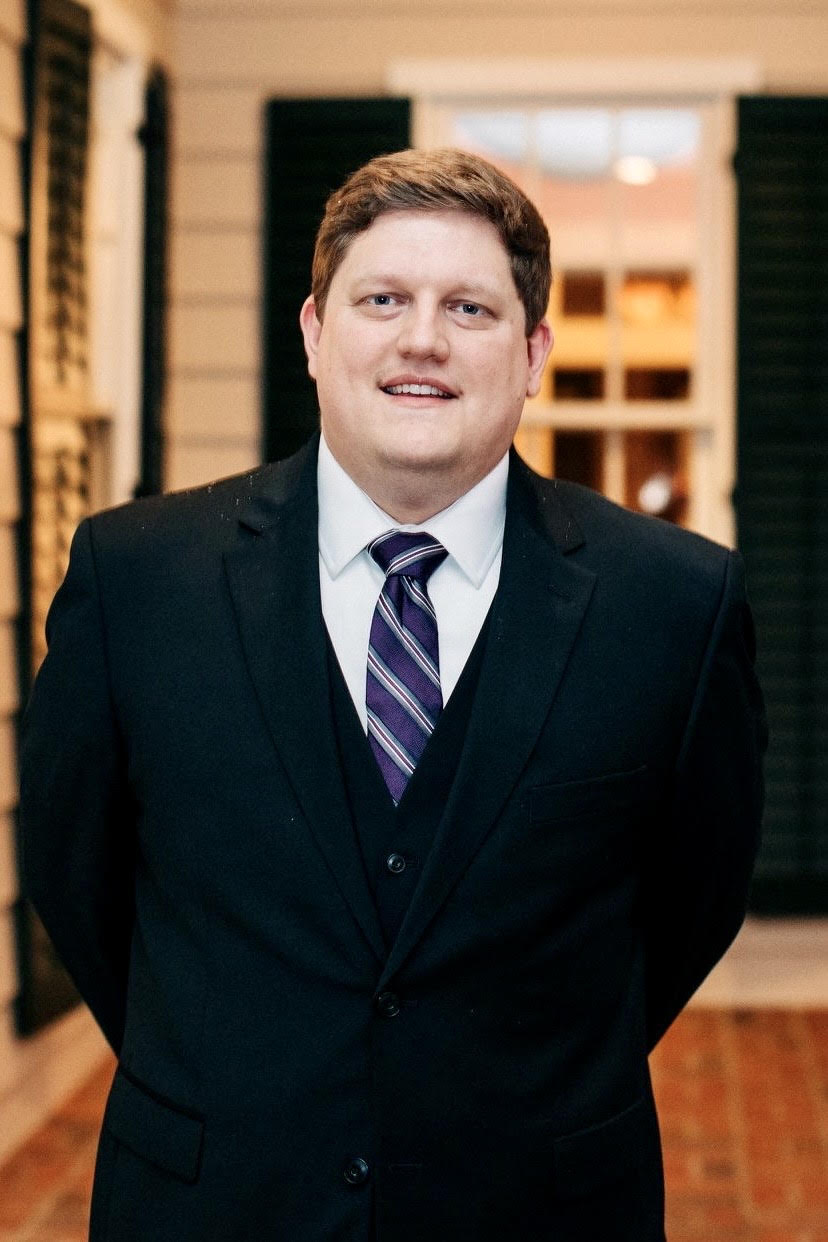 Dear PHS Community,
I would like to take this opportunity to reach out and welcome you to the 2021-2022 school year and express my excitement about serving the PHS community as we join together to develop students who are equipped to navigate our ever-changing environment. We enter together into the 15th year of serving students in Prishtina and it will be another memorable year as we continue to encounter the challenges facing us during the global pandemic.
Excitingly, the PHS faculty/staff is made up of a fantastic mix of Kosovar and international professionals who are dedicated to providing excellent learning opportunities in a safe environment for the purpose of developing every student in our care. Our student body is made up of approximately 300 students representing more than 17 countries, which ultimately provides us with a unique context for rich interactions in a diverse environment.
As a leading educational institution in this city and country, I am looking forward to the opportunities that await us this next year as we learn and grow together.
Sincerely,
Dr. Caleb Lugar
Director
Prishtina High School