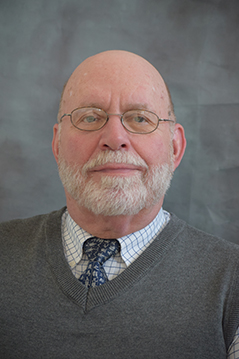 Welcome to Prishtina High School, a PreK-12 educational institution, serving the needs of local Kosovar children as well as international families. "Where young people grow and thrive" is our motto, and we endeavor to do that in every aspect of life – and that is exactly what sets PHS apart from all the other educational choices in Prishtina.
We are an academically challenging university preparatory school with a faculty and staff that believes the whole child must be educated if they are to be truly successful. This means that all student needs – academic, social, physical, emotional, and moral – are priorities to us. Truth, excellence, and diversity are values we embrace.
Students learn best in an environment where they feel safe and secure, where they are genuinely loved, valued, and respected. The reality is that here are many good schools where your child can get a good academic education, but there are very few that intentionally create a loving and supportive community to meet the needs of the whole child.
We look forward to providing your child the education, experiences, and challenges that will allow him or her to fulfill their given purpose and destiny – to become the person that they were created to be. There are many and varied opportunities available to our PHS students to aid in their growth. We encourage all our students to make their PHS experience a rich and valuable one by taking full advantage of them.
We are grateful for all that we have been blessed with here at PHS: a quality, educational institution that nurtures and develops the whole student academically, morally, relationally, and physically. As a community, we aspire to pursue truth, excellence, and diversity with wisdom, zeal, and love. We welcome like-minded students and families to join us in this pursuit.
With joy and hope,
Dr. Dave Baniszewski
Head of School